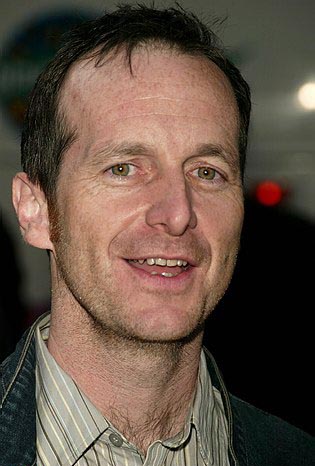 The Public Theater has announced that Denis O'Hare will join the star-studded production of INTO THE WOODS, playing the Delacorte Theatre this summer, as the Baker.
O'Hare joins Donna Murphy (Witch), Amy Adams (The Baker's Wife), Jessie Mueller (Cinderella), Jack Broderick (Narrator), Gideon Glick (Jack), Cooper Grodin (Rapunzel's Prince), Ivan Hernandez (Cinderella's Prince/Wolf), Tina Johnson (Granny), Josh Lamon (Steward), Laura Shoop (Cinderella's Mother), and Tess Soltau (Rapunzel).
Even though I'm not too familiar with O'Hare, I am still super excited for this production!