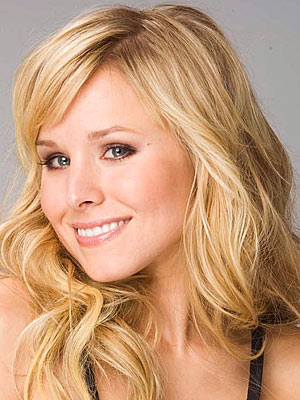 Kristen Bell has just been announced to join the film adaptation of Neil LaBute's SOME GIRLS. Bell will play Bobbi and will play opposite Adrien Brody.
UPDATE: Emily Watson has also just been announced for the film. Emily Watson has many stage credits, many classical with the Royal Shakespeare company.
I love Neil LaBute's work and think this will be a really funny movie.