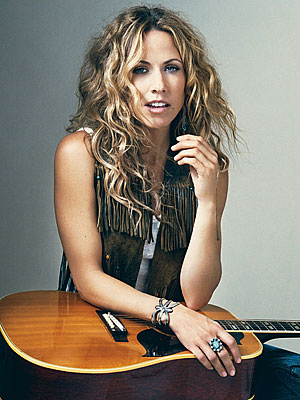 The new musical DINER, based off of the movie of the same name, will debut this fall in San Francisco at the SHN Curran Theatre. The musical will feature music by popular musician Sheryl Crow and be directed and choreographed by Kathleen Marshall (Anything Goes, Grease).
The musical is set to debut on Broadway in the fall of 2013 after this strictly limited engagement out of town tryout.
This could be interesting. Not sure how I feel about Sheryl Crow writing a musical.